All County Rooter takes pride in providing fast courteous service for your home or business; we do it all. If you're looking for a company that meets all your drain needs or preventative maintenance; give us a call at (360) 807-8962.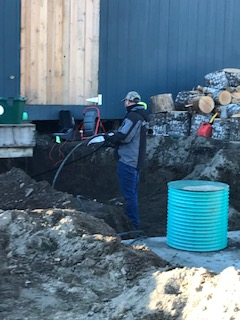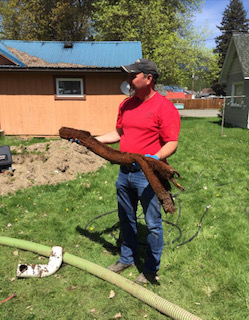 Sewer and drain cleaning is our number one business from clogged sewers, drain lines, sewer pumps, and alarms. All County Rooter's team members are here to serve you with traditional methods and state-of-the-art equipment. Whatever drain problems you have; we can handle.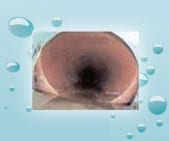 Our technicians provide quality commercial drain service and can solve all types of sewer and drain issues for your business. Most commercial sewer drain problems are a result of buildup of grease and food particles; as well as foreign objects such as straws, paper towels, mop strings, feminine hygiene products, etc. These items can also cause backups in sinks, floor drains, toilets, or sewer mains.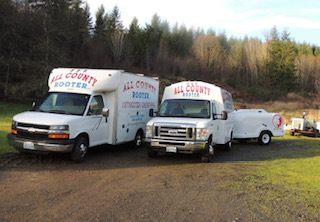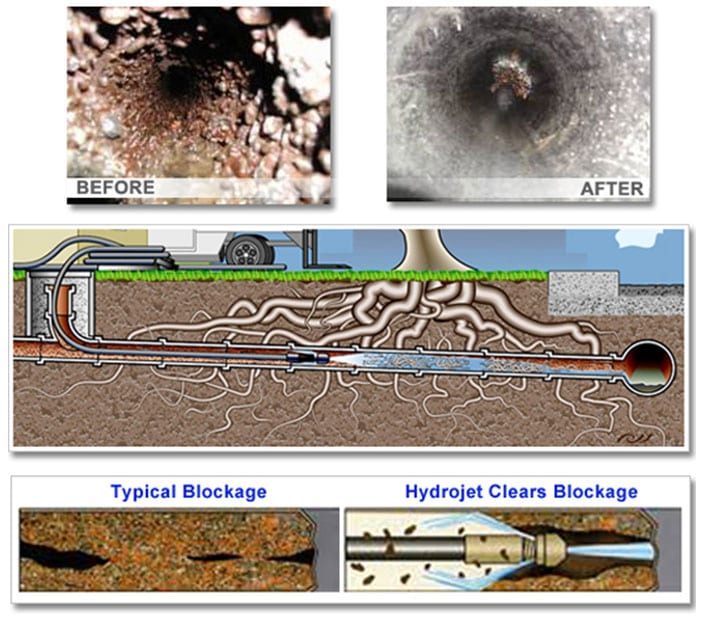 Restaurants and other commercial establishments typically require frequent high-pressure jetting to remove grease buildup, sludge, and debris that accumulate in lines. Clogs can cause down time, and down time in any business means lost production, lost customers, and lost revenue.
We have maintenance programs available because some businesses may require one or two cleanings annually, while others benefit from monthly or quarterly cleanings. We offer discounts for scheduled programs that fit your individual needs.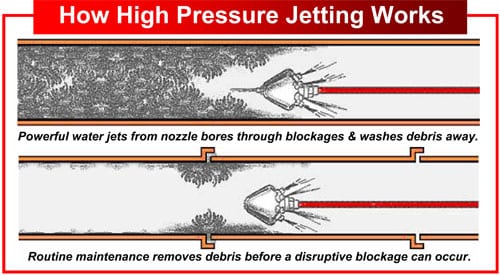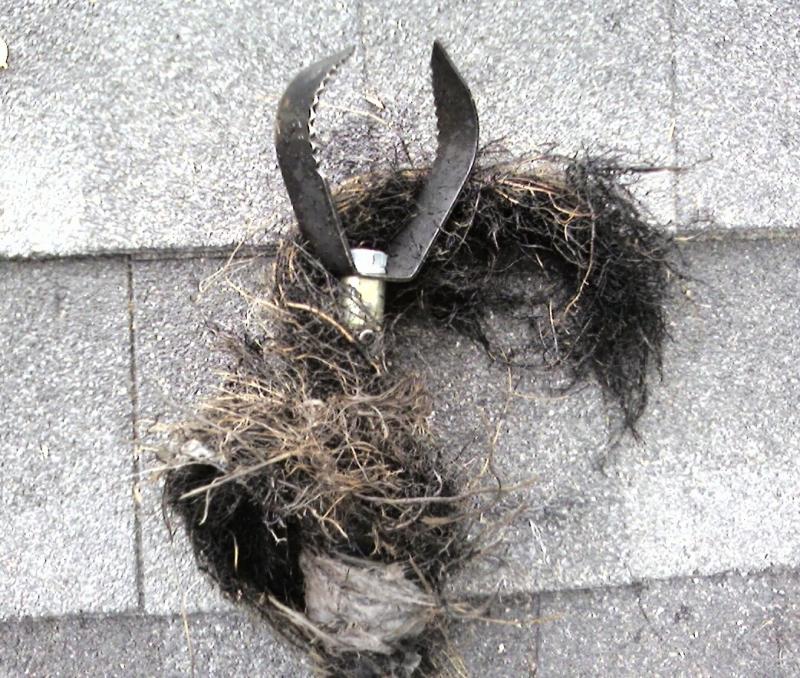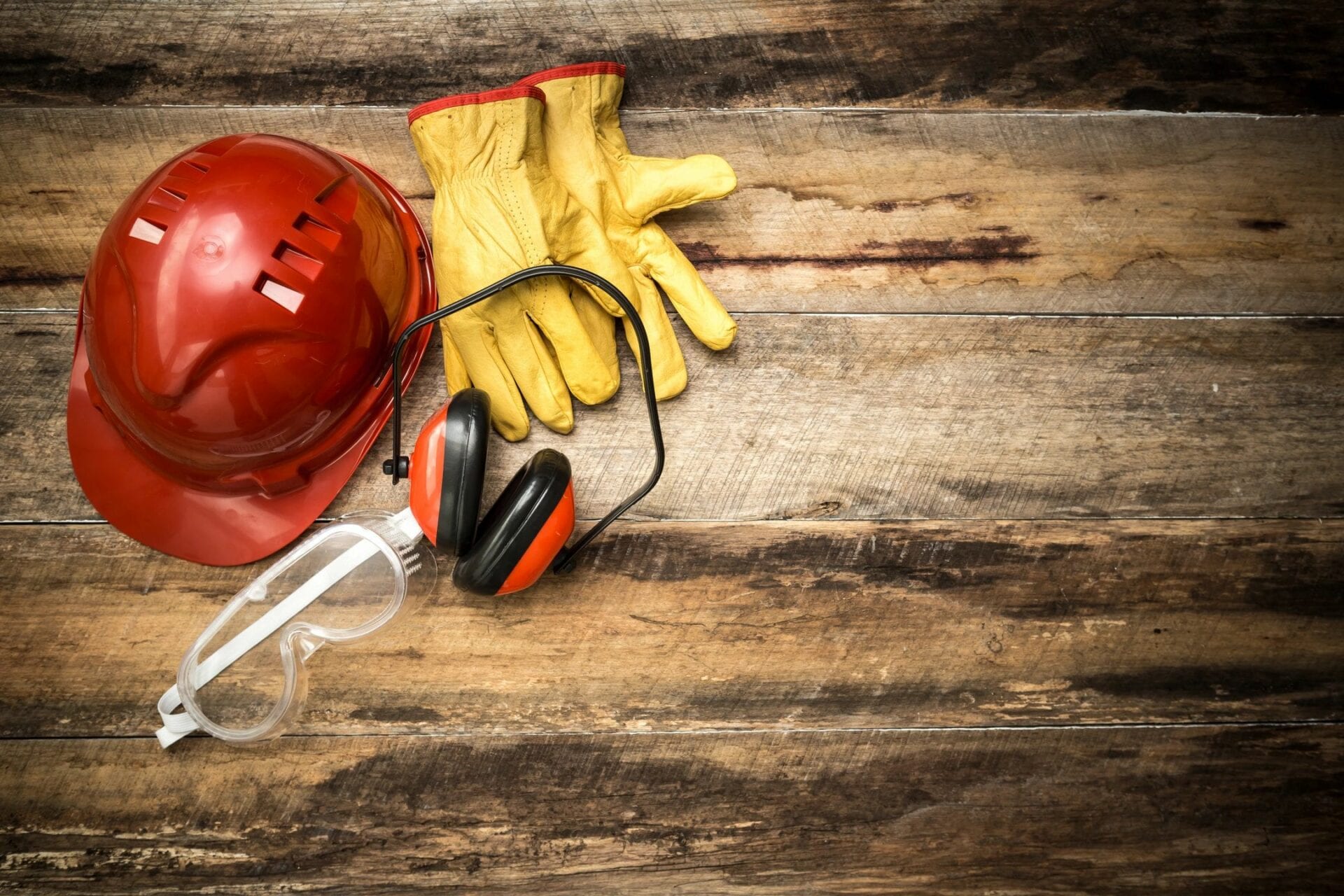 We are equipped to handle industrial sewer and drain backups, storm and catch basins keeping parking lots clear for business. Our specialized tools can offer you the effective solutions to serve all major issues. We are able to clear 300 to 500 feet long runs.